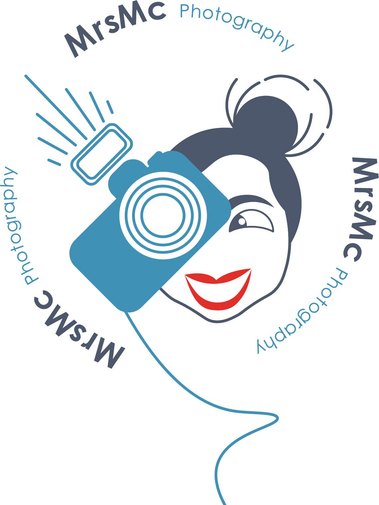 Sara McDonald
Since studying in Griffith college Sara has been Concentrating on photographing Families, Portraits, Events and Dogs!
"I was always interested in photography on a personal level and making albums for my family. On a trip to London I was on a tour of Kensington palace and saw a portrait of Princess Diana taken my Mario Testino. Her Blue eyes were so blue and sharp I stood back and really wanted to take images of people that made them feel like a princess. "
She works Freelance now working with children in schools and creches, Families for special occasions and beautiful brides to make beautiful images on their big day.